Suites
Suites are available for select events offering an exciting and private event experience for 20 to 30 guests.(suite sizes vary).
Amenities Include:
Luxurious leather theater-style seating with ample leg room
Excellent sightlines
Catering available - extra charge
Fully furnished lounge with wet bar (alcohol extra and must be ordered via caterer)
Private Restroom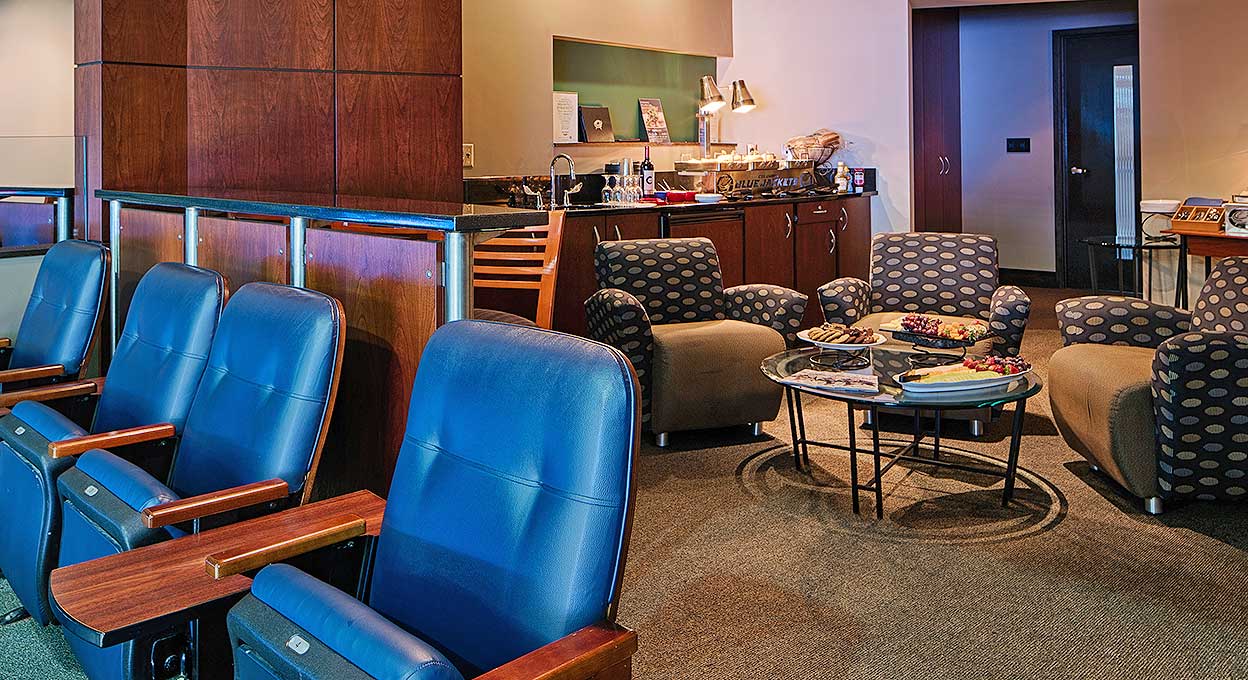 For inquiries about premium seating opportunities, call 614-246-7224 or email Grant at [email protected].