Columbus Blue Jackets

The Columbus Blue Jackets have moved to mobile ticketing. Your phone is YOUR ticket! For more on Mobile ticketing, CLICK HERE.
---
The Columbus Blue Jackets, a member club of the National Hockey League, compete in the Metropolitan Division of the Eastern Conference calling Nationwide Arena home since the club's inaugural 2000-01 season. The CBJ has earned six berths in the Stanley Cup Playoffs (2009, 2014, 2017, 2018, 2019, 2020) and engineered one of the biggest playoff upsets in NHL history when they swept the top-seeded Tampa Bay Lightning in the Eastern Conference Quarterfinals in 2019.
The club's arrival, along with Nationwide Arena, changed the fabric of the city as the centerpieces of The Arena District, 2.5 million square feet of office space, retail, restaurants, entertainment venues and residences. The Blue Jackets have brought world-class events like the 2015 NHL All-Star Game, 2007 NHL Draft and two Team USA World Cup of Hockey training camps to downtown Columbus and attracted over 14 million fans to its games over the past two decades.
The Blue Jackets and the Blue Jackets charitable foundation are dedicated to making a difference in the community both on and off the ice. The mission of the Columbus Blue Jackets Foundation is supporting the health and wellness of children throughout central Ohio. Since the team's inception, the Foundation has provided nearly $14 million to numerous local organizations in the areas of pediatric cancer, reading, health and safety and the growth and development of youth hockey. For more info visit bluejackets.com/community.
OFFICIAL COLUMBUS BLUE JACKETS WEBSITE
---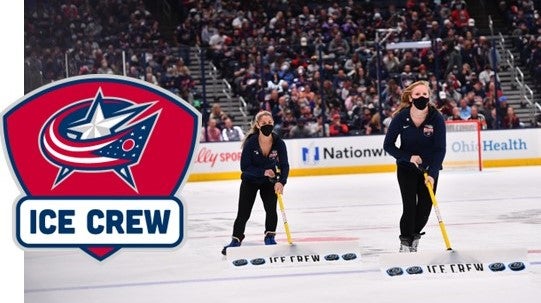 JOIN the ICE CREW! APPLY NOW
---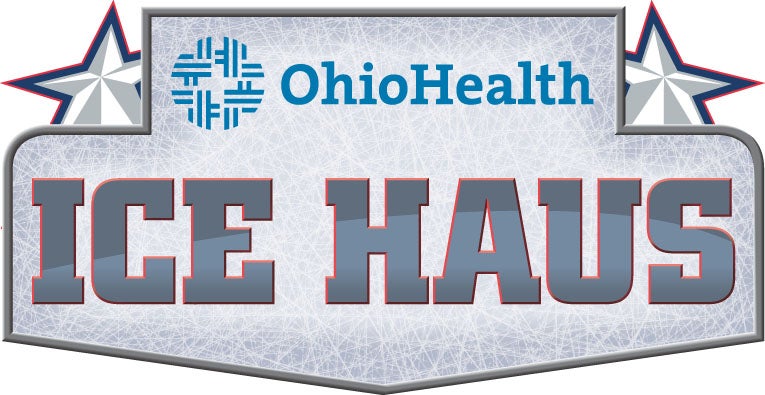 Nationwide Arena was the first NHL team to have its practice facility located in the same building where it plays its games. The unique configuration has since been used as a model for several new NHL arenas. The Ice Haus is also home to St. Charles High School Hockey, Upper Arlington High School Hockey, the Ohio AAA Blue Jackets, Hilliard High School Hockey, the Greater Columbus High School Club Hockey League, and used by visiting NHL teams. It hosts youth and adult hockey leagues, public skating and private group events.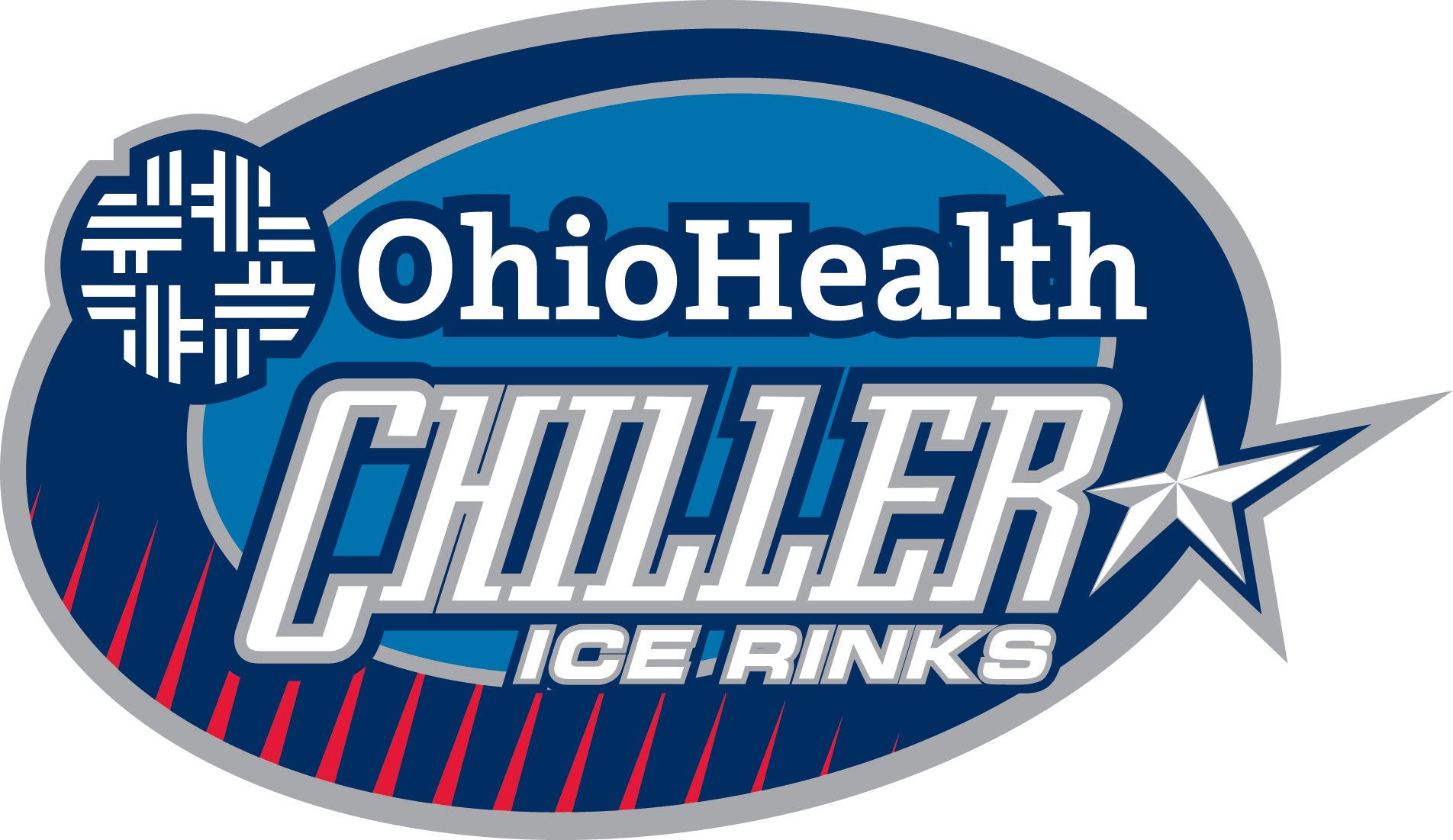 ​
CLICK HERE for more info.
---

​The Blue Line is the one-stop shop for all things Blue Jackets carrying official Blue Jackets merchandise and gifts. Retail at Nationwide Arena is proudly operated by Delaware North Sportservice.
Nationwide Arena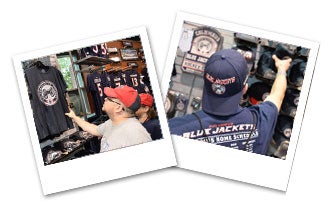 ​
200 W. Nationwide Blvd.
Columbus, OH 43215
Phone: (614) 246-3200
Store Hours:
Monday thru Friday: 10AM - 6PM
Saturday: 11AM - 5PM