Columbus Blue Jackets

The Columbus Blue Jackets have moved to mobile ticketing. Tickets purchased via ticketmaster are delivered as a SafeTix code valid for entry ONLY when presented on your mobile device. They cannot be printed AND screenshots are not be accepted. For details on Mobile ticketing, CLICK HERE.
---
The Columbus Blue Jackets, a member club of the National Hockey League, compete in the Metropolitan Division of the Eastern Conference and have called Nationwide Arena home since the club's inaugural 2000-01 season. The team has earned five berths in the Stanley Cup Playoffs (2009, 2014, 2017, 2018, 2019) and missed a fourth on a tie-breaker (2013).
The Blue Jackets and the Blue Jackets Foundation are dedicated to making a difference in central Ohio, on and off the ice. Since the inception of the team and its charitable foundation in 2000, the club's biggest assist has been focused on improving the health and wellness of kids in central Ohio. The club's players, coaches, staff and supporters dedicate time, resources and financial support making a difference in the areas of pediatric cancer, reading, fitness through play and the growth of amateur hockey. To date, the Blue Jackets Foundation has invested over $9.3 million in the central Ohio community. For more information, visit bluejackets.com/community.
OFFICIAL COLUMBUS BLUE JACKETS WEBSITE

Nationwide Arena was the first NHL team to have its practice facility located in the same building where it plays its games. The unique configuration has since been used as a model for several new NHL arenas. The Ice Haus is also home to St. Charles High School Hockey, Upper Arlington High School Hockey, the Ohio AAA Blue Jackets, Hilliard High School Hockey, the Greater Columbus High School Club Hockey League, and used by visiting NHL teams. It hosts youth and adult hockey leagues, public skating and private group events.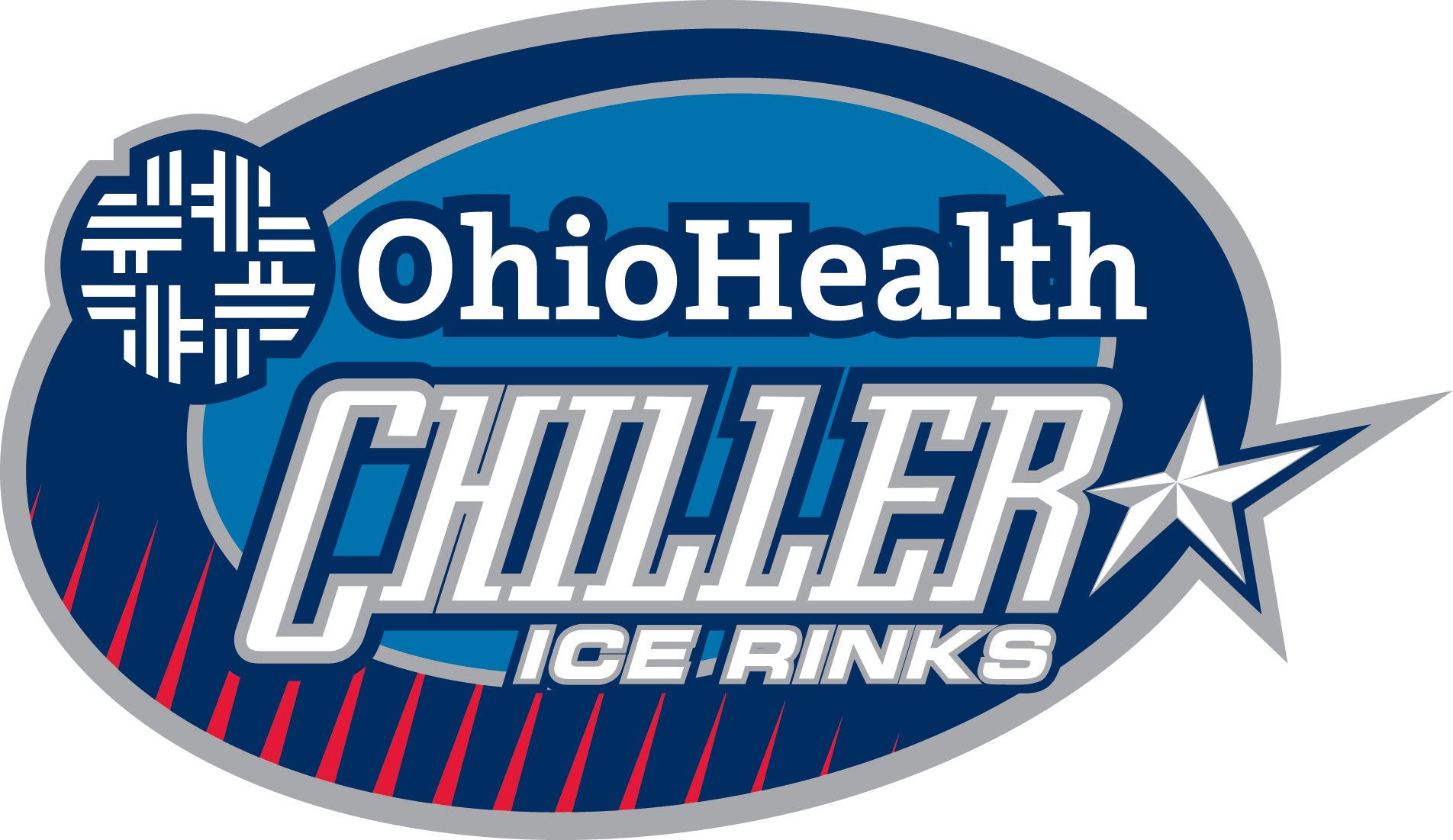 ​
CLICK HERE for more info.
---

​The Blue Line is the one-stop shop for all things Blue Jackets carrying official Blue Jackets merchandise and gifts. Retail at Nationwide Arena is proudly operated by Delaware North Sportservice.
Nationwide Arena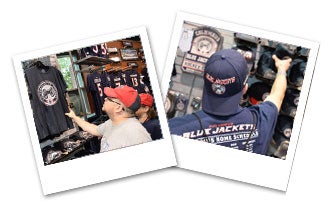 ​
200 W. Nationwide Blvd.
Columbus, OH 43215
Phone: (614) 246-3200
Store Hours:
Monday thru Friday: 10AM - 6PM
Saturday: 11AM - 5PM