Arena Info
Nationwide Arena is the centerpiece of the downtown Arena District featuring an exciting mixture of restaurants, business, entertainment and residential space that attracts visitors from across the country. Come Early - Stay Late.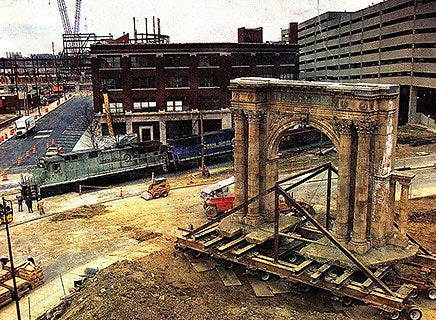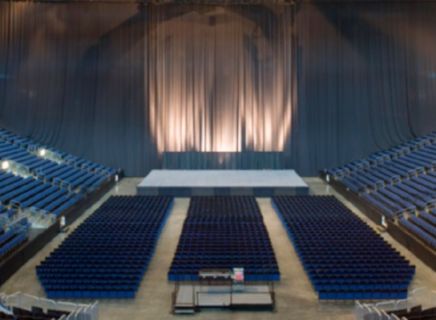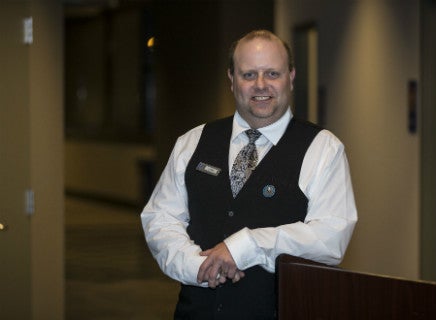 Working at Nationwide Arena is an exciting and rewarding experience. We want YOU to join our amazing team.
More Info
Quick Facts
Arena Size: 684,000 total square feet in the main arena; 110,000 total square feet in the OhioHealth Ice Haus - the 1st attached practice facility in the NHL.
1st Event: "Soul 2 Soul" Tour featuring Tim McGraw and Faith Hill, September 9 & 10, 2000
1st Blue Jackets Exhibition Game: September 20, 2000 vs. Detroit Red Wings
1st Blue Jackets Regular Season Game: October 7, 2000 vs. Chicago Blackhawks
Capacities: 18,500 for hockey; 19,500 for basketball; up to 20,000 for concerts.
Construction Stats:
9,400 tons of steel
1.3 million bricks laid (exterior)
44 miles of pipe installed
300 miles of wire
40,000 cubic yards of concrete
12,000 gallons of paint
60,000 square feet of glass (exterior)
200,000 watts of power for audio/sound system
6,596 light fixtures