Kevin Hart
The Irresponsible Tour
Event Info
Kevin Hart will bring his widely successful and massively hysterical 'The Kevin Hart Irresponsible Tour' to Nationwide Arena on September 14.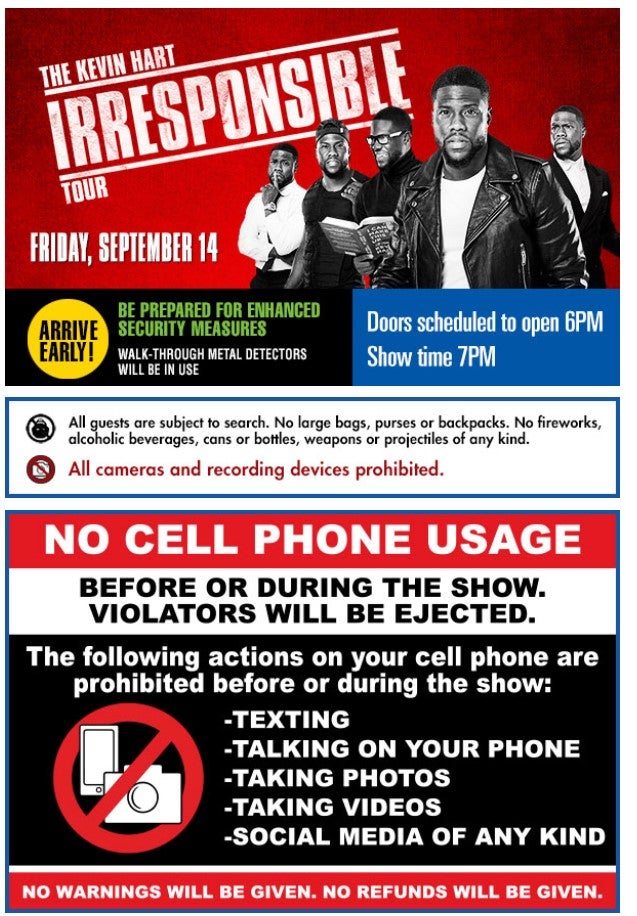 Ticket Information
We are partnering with Ticketmaster to address fan questions regarding the cancellation and rescheduling of events.
Visit the TICKETMASTER HELP CENTER for details. Check back regularly for information and status updates.
The Big Lots! Box Office is temporarily closed. CLICK HERE for info if you purchased tickets at the Box Office.